Renewable hydropower production
Hydro - Sustainability - Local
We are big on small power. Our projects are financially sustainable, take the environment into account, and look after local interests.
Clemens Kraft production Year to Date
Year


income
231 829 202 NOK
Production
volume
489 122 MWH
*Total production for Clemens Kraft plants
**Real time indicatiors might be delayed in some circumstances
We care about the environment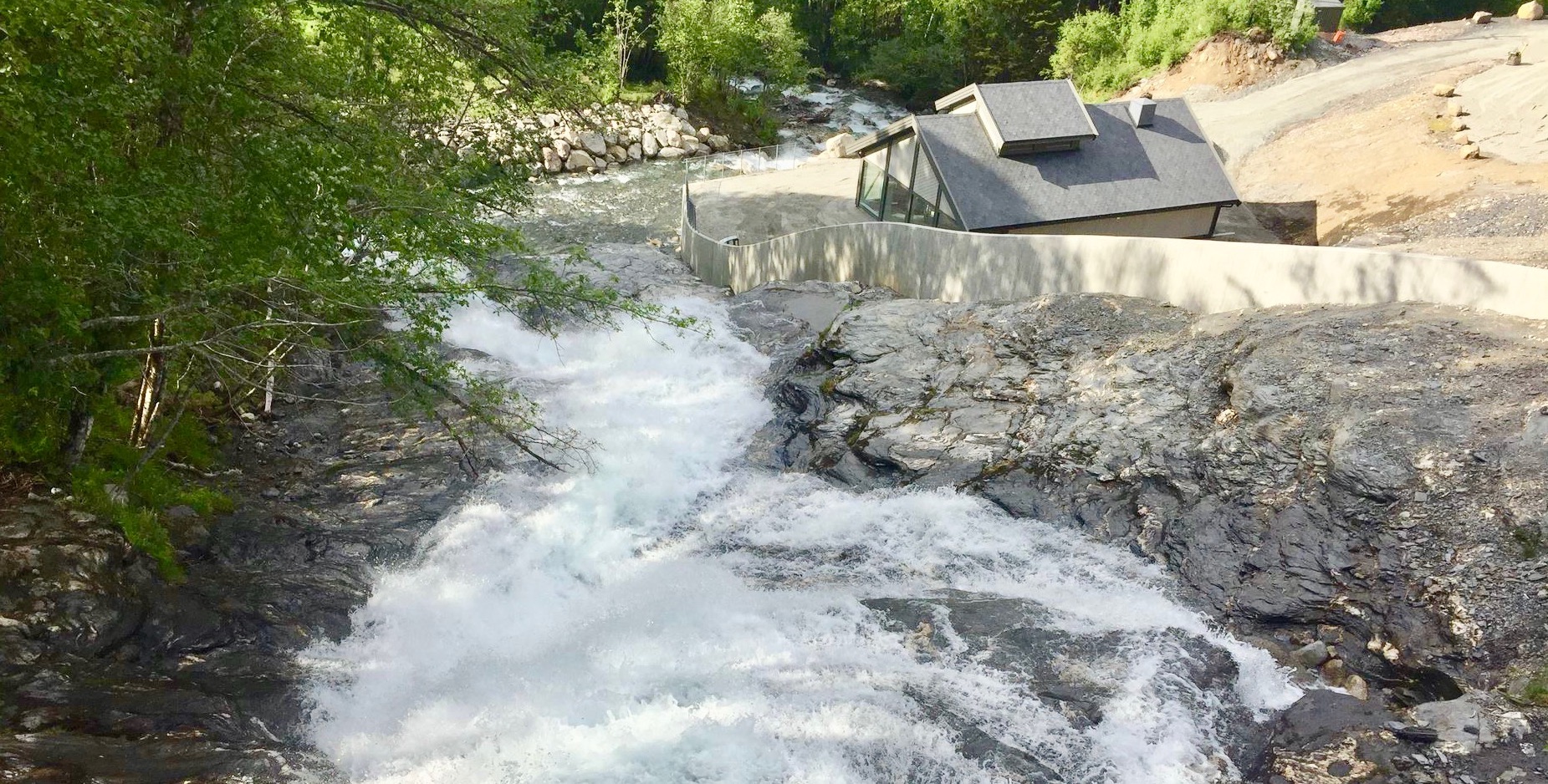 Hydropower is one of the most environmentally friendly energy sources in power generation. Clemens Kraft utilizes hydropower resources through small-scale power production. Our plants are mainly river power plants without stored hydropower with precipitation and snow melting as the basis for production at the plants.