About Clemens Kraft
Clemens Kraft is one of the largest developers of small-scale hydropower plants (SSHP) in Norway. The purpose of all business and work in Clemens Kraft supports future clean power production that safeguards the environment and local interests in a long-term perspective.
About the company
The Company offers services that cover in-depth competence for all stages of the life cycle for SSHPs, including the phases throughout the development and construction of new plants as well as ongoing operation, maintenance, and management support. Clemens Kraft has offices in Oslo and Narvik, as well as local staff and service support for the individual power plants.
Since 2006, Clemens Kraft has increased the platform of small power plants for greener and more sustainable electricity production in Norway. The total production volume is estimated at more than 720 GWh, which corresponds to the electricity consumption of about 36,000 households annually.
We work continuously to develop a sound, mutual, and long-term partnership with landowners who require professional management of local resources. In line with our principles of contributing to a shift towards sustainable energy sources, the company focuses on a platform that safeguards both the environment, people, and sustainable business terms.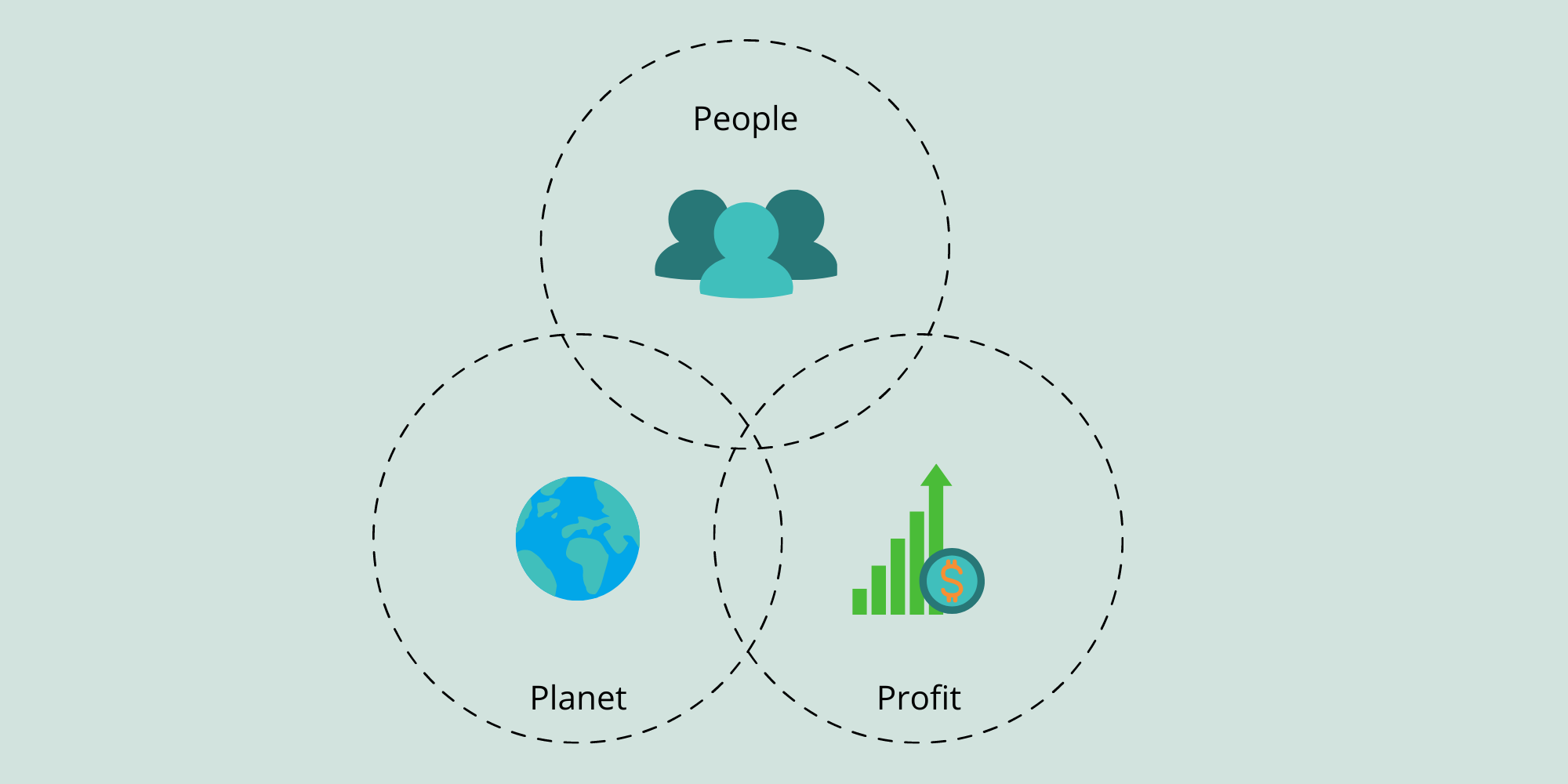 Background and history
Clemens Kraft was originally established to develop hydropower on properties owned by the Norwegian Church Endowment. In recent years the business model has expanded and now also includes general activities within the development and operation of small power plants in collaboration with landowners and local business entities. The strengthened balance sheet is a result of organic growth, mergers, and acquisitions. The Company has a strategy to reach 700 GWh production in 2021, with room for further expansion by the capitalization of license awards granted to Clemens Kraft.
Over the last 15 years, the Company has evolved into a well-established, leading business entity,  purely exposed to the Norwegian market for river-run hydropower plants. Supported by solid owners, the Company has established a profound portfolio. Experiences from the various projects have given the company an extensive database for competence as well as economies of scale, favoring the capitalization and management of the power plants. All cooperation with public authorities, public administration, local actors, and associations are highlighting transparency and insightful communication to promote a stable business framework.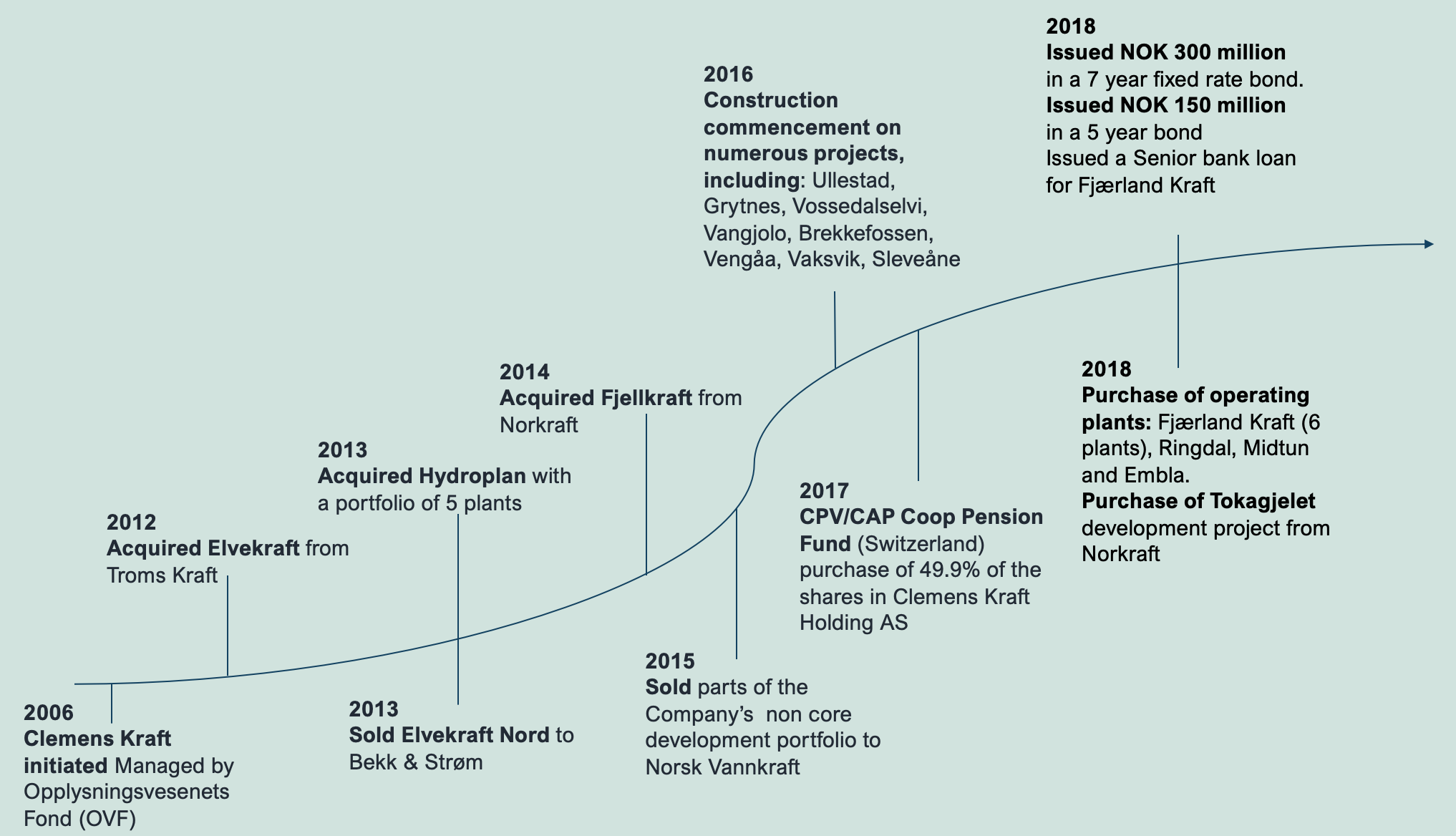 Facts
Power plants in operation: 52
Power plants under construction: 0