Gudåa in Meråker
Gudåa power plant is located in Meråker Municipality in Trøndelag. By utilizing the fall of 250 meters the power plant will have an annual production of 11.2 GWh, which provides around 560 households with electricity. The power plant has been in operation since 2020.
Year


income
1 633 389 NOK
Production
volume
8 039 MWH
*Total production for plant
**Real time indicatiors might be delayed in some circumstances
Read more
The authorities (NVE) have emphasized the Gudåa power plant is a contribution to increased production of renewable energy with limited effects on the environment and local society. The power plant utilizes the fall between elevation 355 and elevation 105 in Gudåa. The waterway runs in a tunnel from the intake, and down to elevation 305. The intake is roadless, and the pipeline is underground the existing road down to the power station. To preserve values related to the aquatic environment and landscape minimum water flow of 170 l/s during the summer season and 85 l/s for the rest of the year is required. A bypass valve is facilitated in compliance with the license.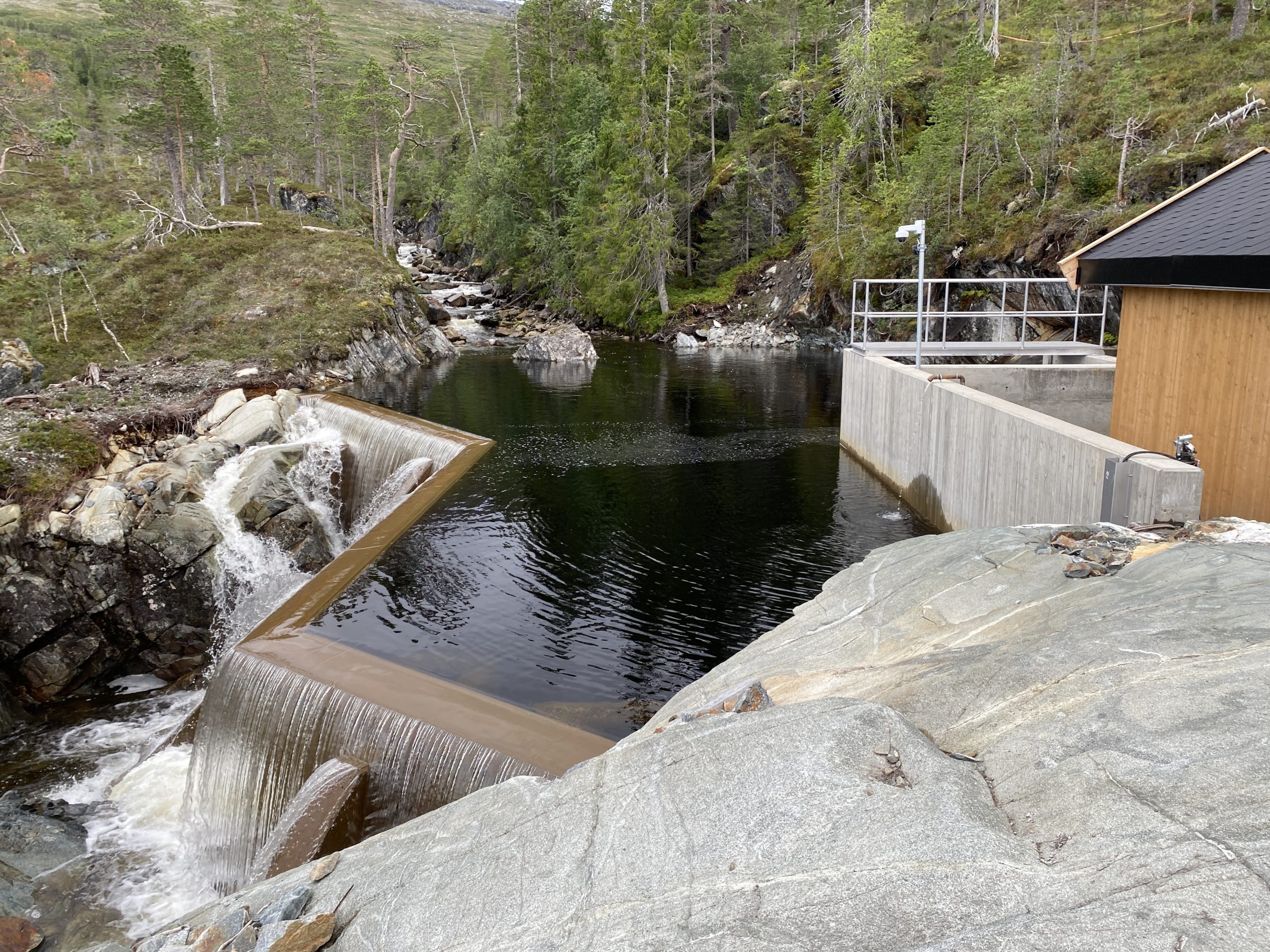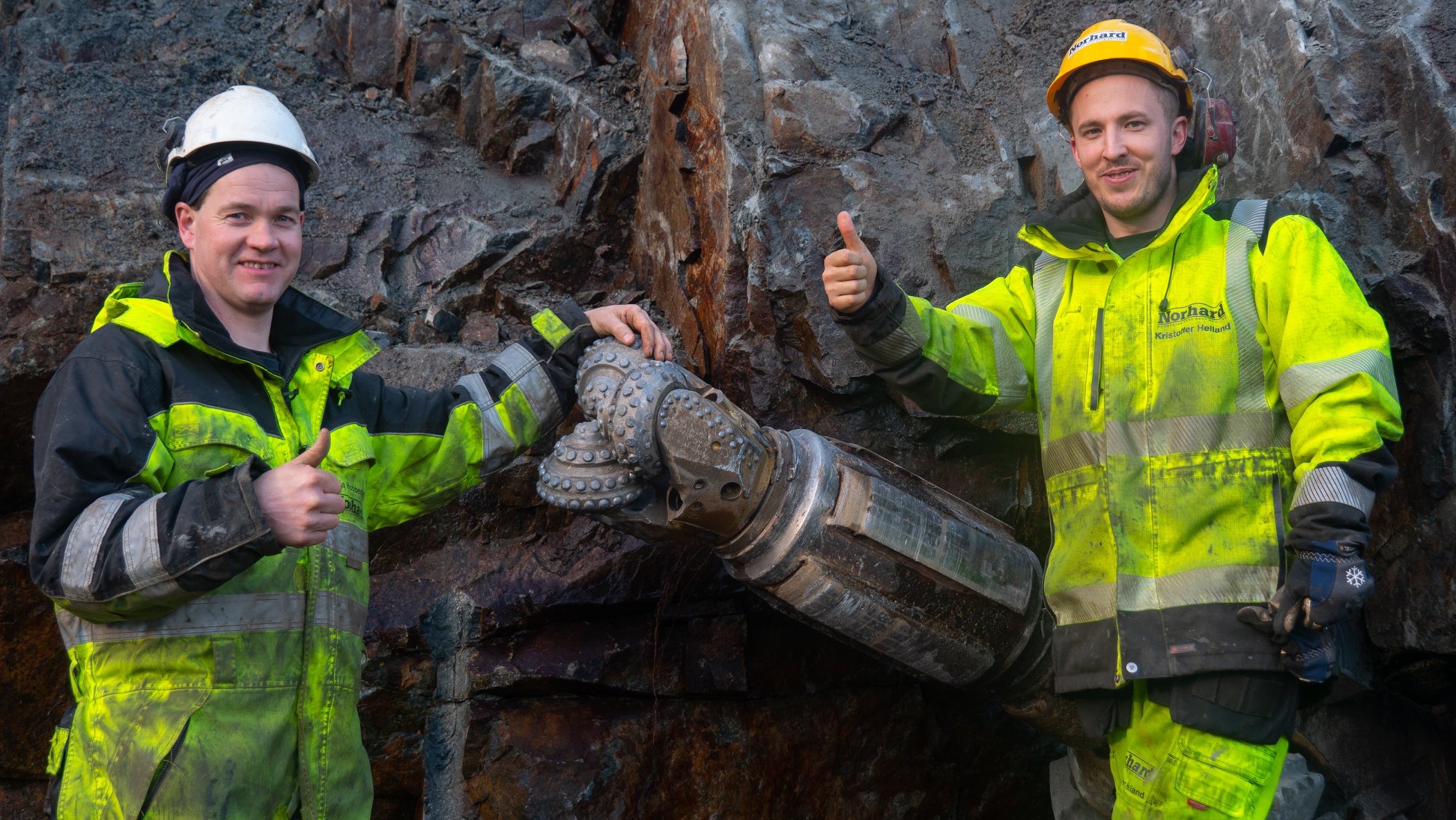 Facts
Gross head (m) 250
Length pipeline (m) 1380
Power (MW) 4.6
Production (GWh/year) 11.2
Minimum water flow summer (l/s) 170
Minimum water flow in winter (l/s) 85
Contact
Petter Skogvoll
petter.skogvoll@clemenskraft.no
481 58 494