Kjeldalselva in Storfjord
The Kjeldalselva power plant in Storfjord municipality is located in Troms and Finnmark. The power plant has an annual production of 12.7 GWh, which provides around 625 households with electricity. The power plant has been in operation since 2020.
*Total production for plant
**Real time indicatiors might be delayed in some circumstances
Read more
The area for the power plant development is located near the Lyngen Alps and in a reindeer area. The intake is built directly above the brook gorge approximately 300 meters from the border to the landscape conservation area. The waterway is partly laid in a tunnel and partly underground on the north side of the river. The power station and its natural water flow can be viewed from the road. No red list species associated with the Kjeldal River have been identified, but in the brook gorge, high perennial birch forest has been registered, which is a vegetation type that is taken into account.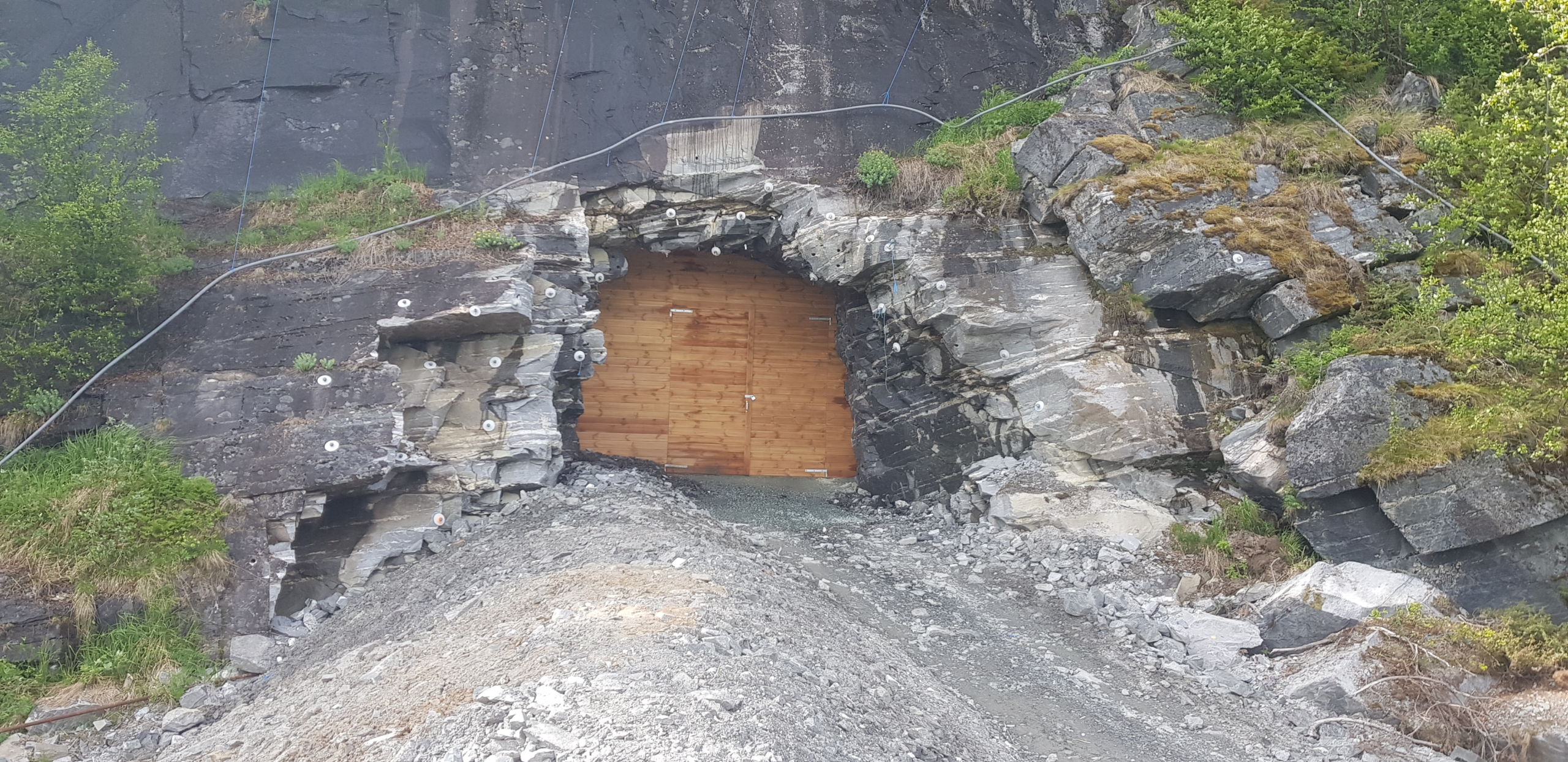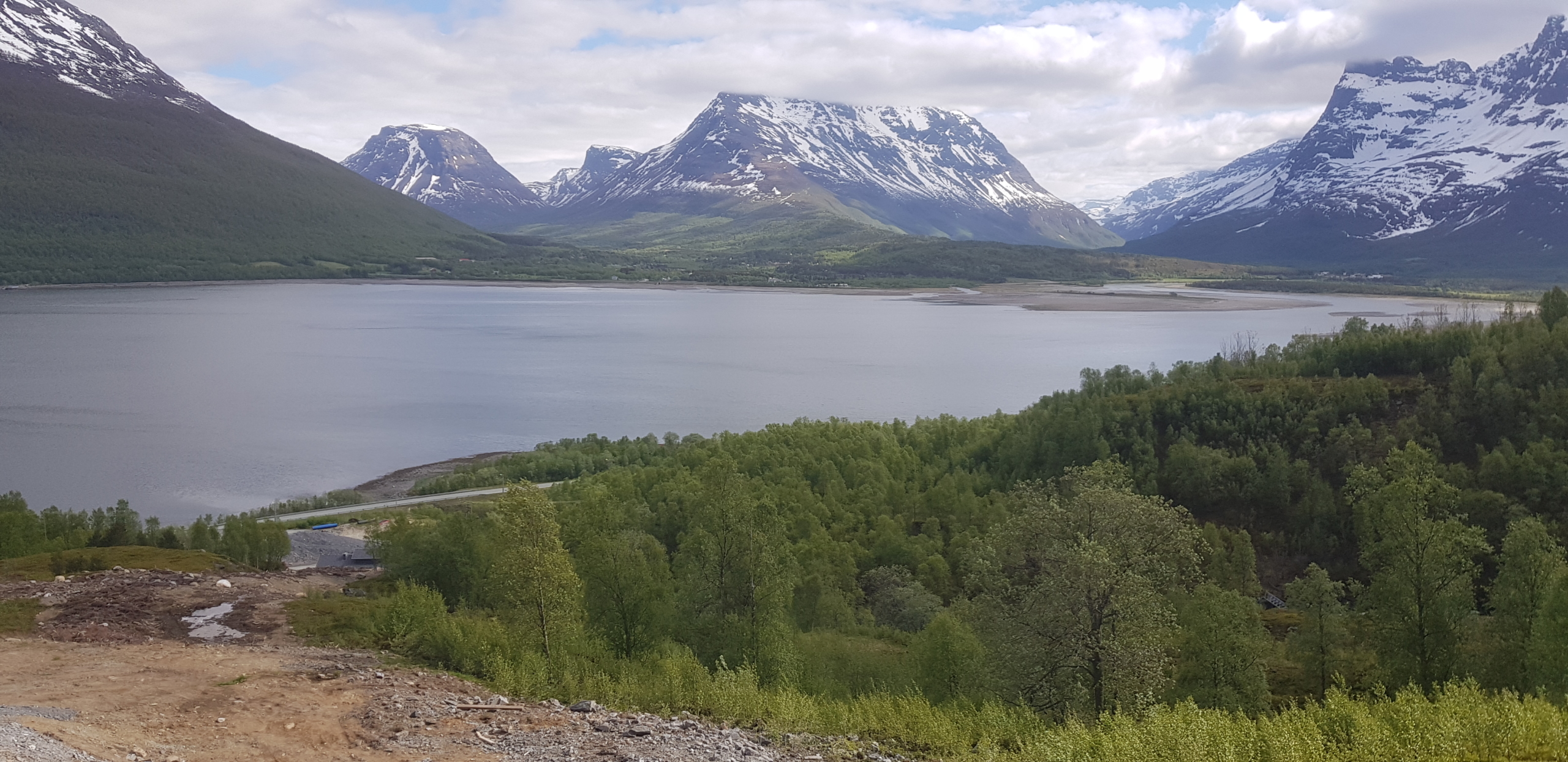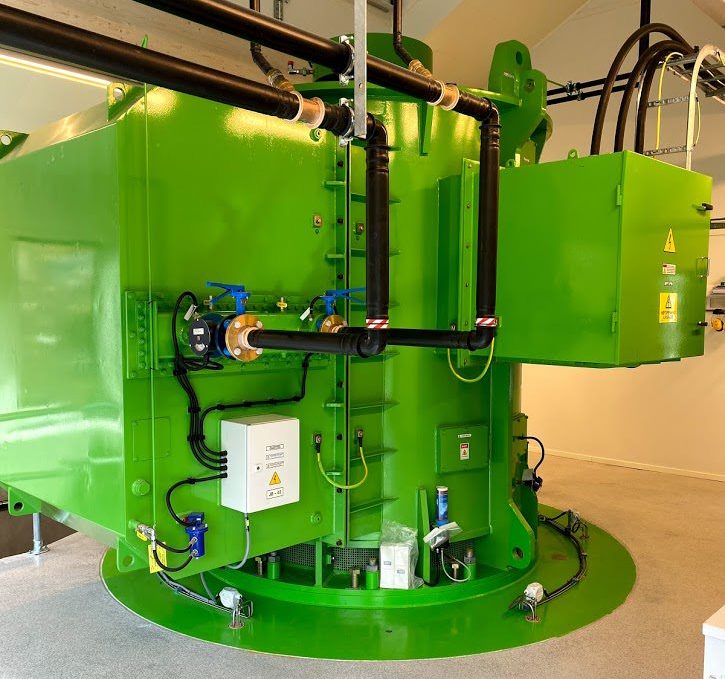 Facts
Gross head (m) 272
Length of pipeline (m) 1550
Power (MW) 4.7
Production (GWh/year) 12.7
Minimum water flow summer (l/s) 200
Minimum water flow winter (l/s) 45
Contact
Petter Skogvoll
petter.skogvoll@clemenskraft.no
481 58 494