Kupekraft Kraftverk in Sunnfjord
Kupekraft Kraftverk is located in Sunnfjord in Vestland. With an annual production of 25.2 GWh, the power plant will supply around 1250 households with electricity. The plant started production in 2022.
Production
volume
308 MWH
*Total production for plant
**Real time indicatiors might be delayed in some circumstances
Read more
The development will use a drop of 435 meters over a stretch of about 2,92 km in Storelva. The pipeline will be facilitated underground from the intake to the power station. To preserve nature and outdoor life, a minimum water flow of 50 l/s throughout the year. The pipeline will be on the east side of the river, with construction plans also to consider local valuable forests.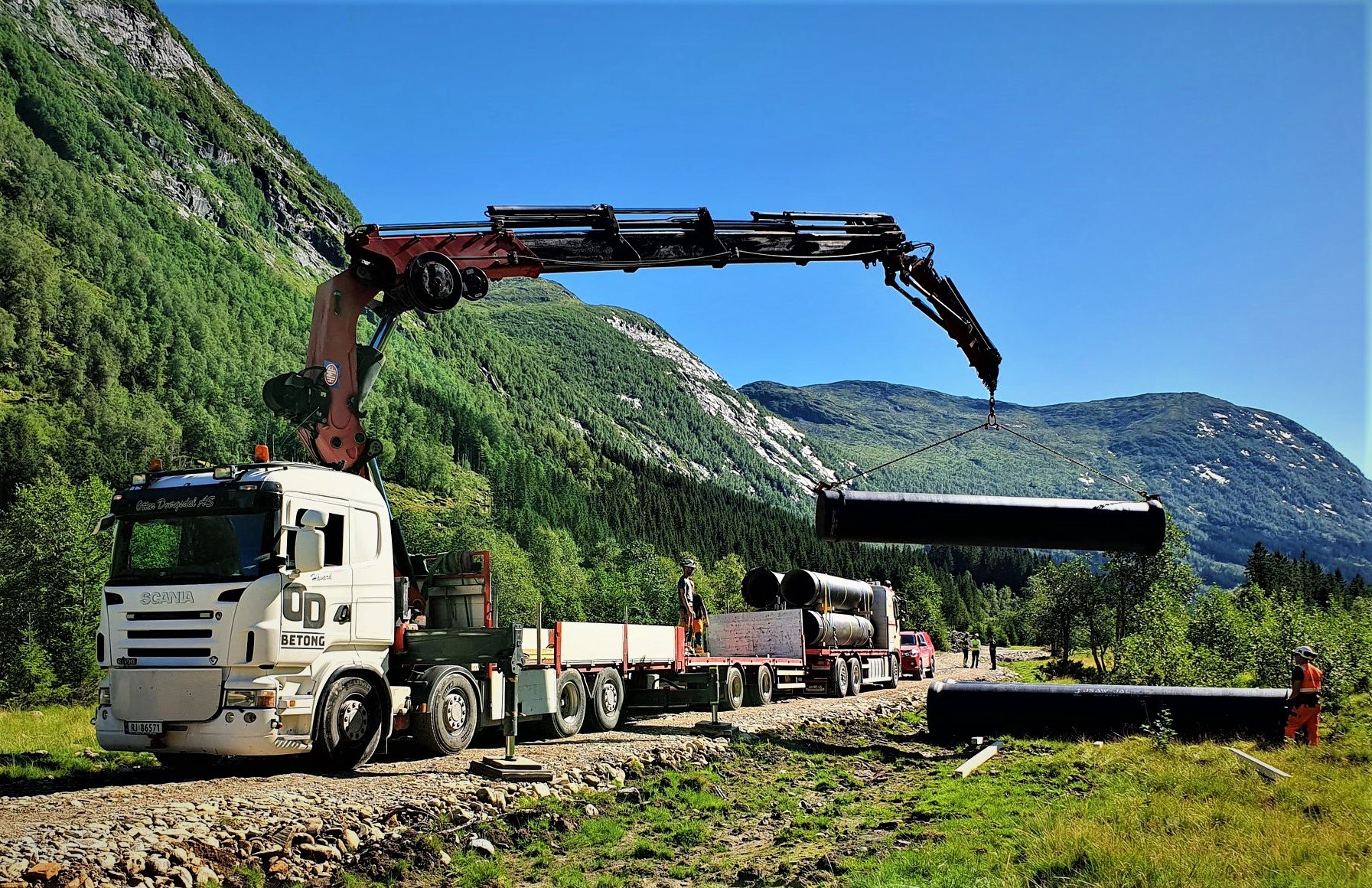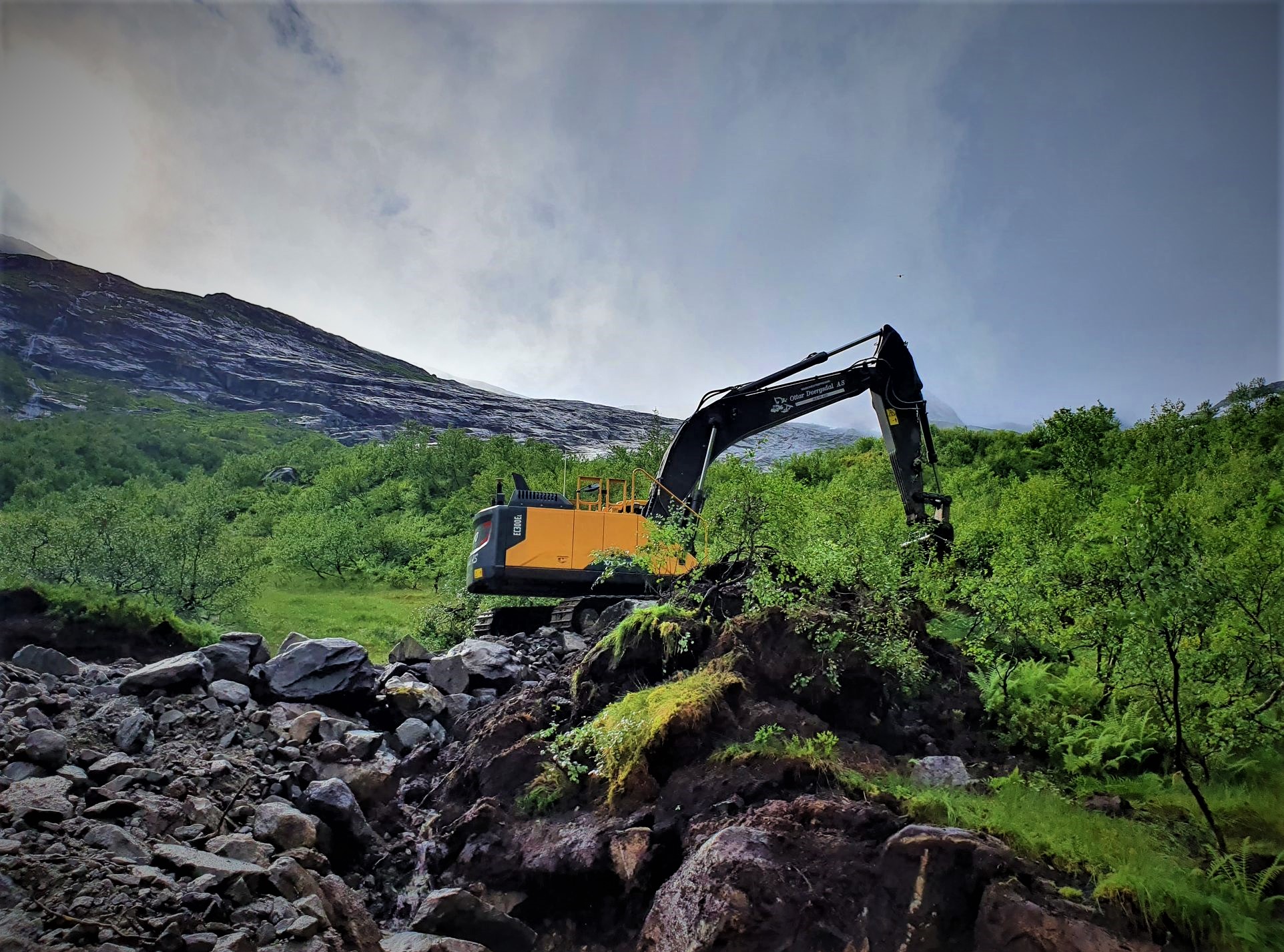 Contact
Mads Evensen
mads.evensen@clemenskraft.no
921 10 838