Nørlandselva in Masfjorden
The Nørlandselva power plant is located in Masfjorden Municipality in Vestland and utilizes the fall between the intake in Storevatnet and the power plant by the fjord. The fall of 132 meters will give an annual production of 13.5 GWh. The power plant has been in operation since 2020.
Year


income
5 397 541 NOK
Production
volume
7 727 MWH
*Total production for plant
**Real time indicatiors might be delayed in some circumstances
Read more
The Nørlandselva power plant is located on the east side of Masfjorden. Steep mountain slopes lead the rain down to the valley floor through Meisdalen and Glyvrebotnen before the water flows into Storevatnet. The water is a regulation reservoir for the power plant with a regulation between elevations 132 and 134. The intake at the west end of Storevatnet leads the water into the pipeline that follows the Nørlandselva down to the fjord and the power plant. The waterway is designed as an underground pipeline of about 1800 meters. The power plant is located down by the fjord in Nørland and has an "overshot" Francis turbine with an installed capacity of 4.9 MW.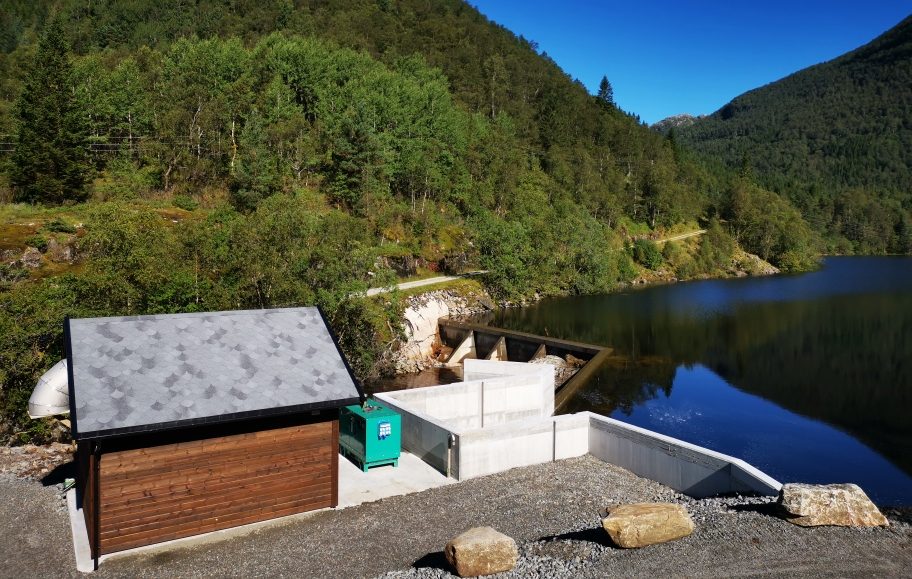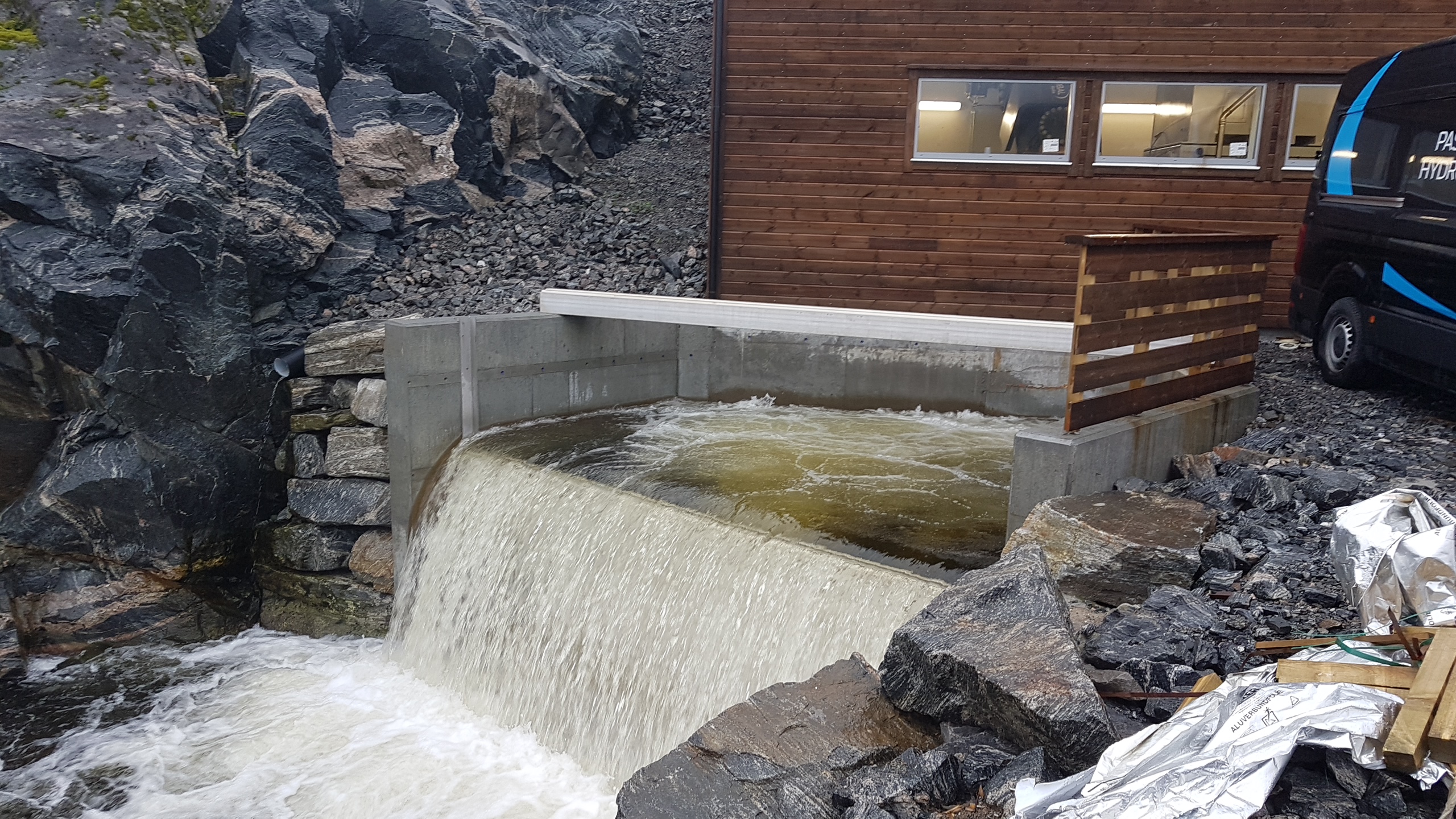 Facts
Gross head (m) 131
Length of pipeline (m) 1800
Power (MW) 4.9
Production (GWh/year) 12.56
Minimum water flow summer (l/s) 190
Minimum water flow winter (l/s) 70
Contact
Mads Evensen
mads.evensen@clemenskraft.no
921 10 838