Storedalen in Fjaler
Storedalen power plant is located in Fjaler Municipality in Vestland. The hydropower plant utilizes a fall of 240 meters and has an annual production of 1.8 GWh. The power plant has been in operation since 2002.
Production
volume
1 054 MWH
*Total production for plant
**Real time indicatiors might be delayed in some circumstances
Read more
The power plant uses a Pelton turbine with an installed capacity of 750 kW. Storedalen is located near the Brekkefossen power plant.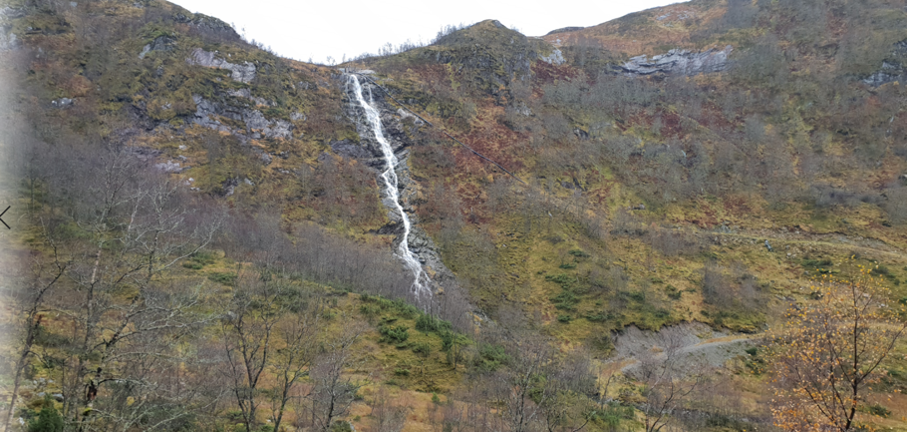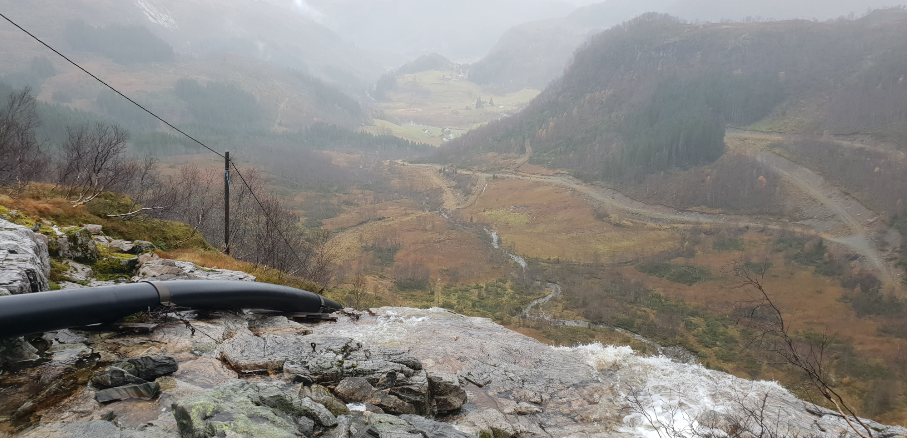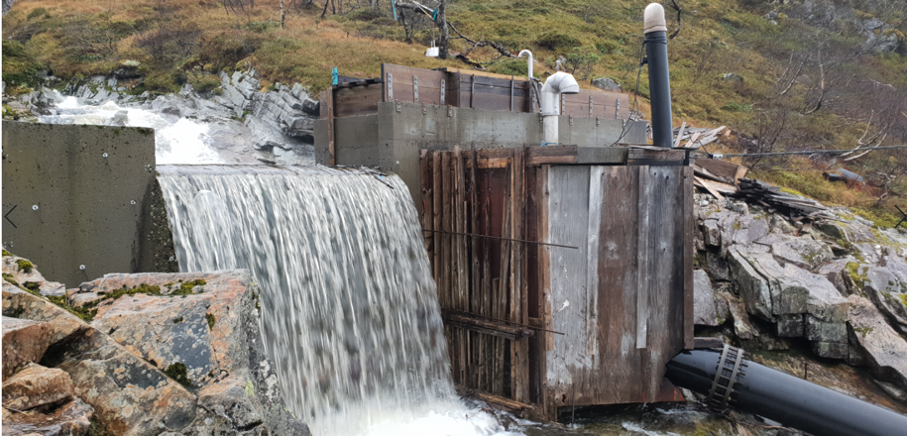 Facts
Gross head (m) 240
Length of pipeline (m) 600
Power (MW) 0.75
Production (GWh/year) 1.8
Contact
Mads Evensen
mads.evensen@clemenskraft.no
921 10 838